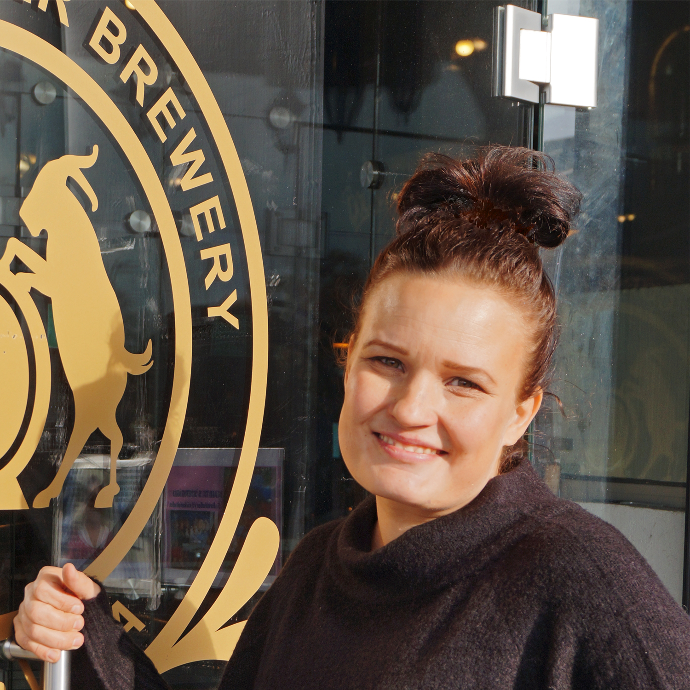 anne.suomalainen@bockscornerbrewery.com
+358503777000

Anne is a customer-centric Sales Manager who excels in leading teams to achieve exceptional results through excellent communication and interpersonal skills. She has a deep understanding of the importance of the customer experience and strives to create a welcoming environment that exceeds their expectations, making her an invaluable asset to any organization.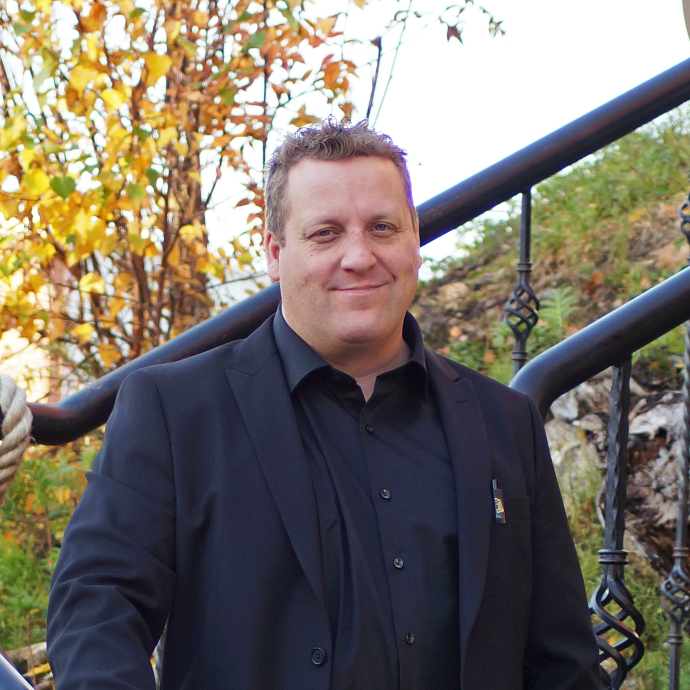 Timo Suomalainen
Operation Manager
Timo is a skilled and experienced restaurant manager with a passion for hospitality and customer service. He has a proven track record of creating welcoming environments and delivering exceptional dining experiences to guests.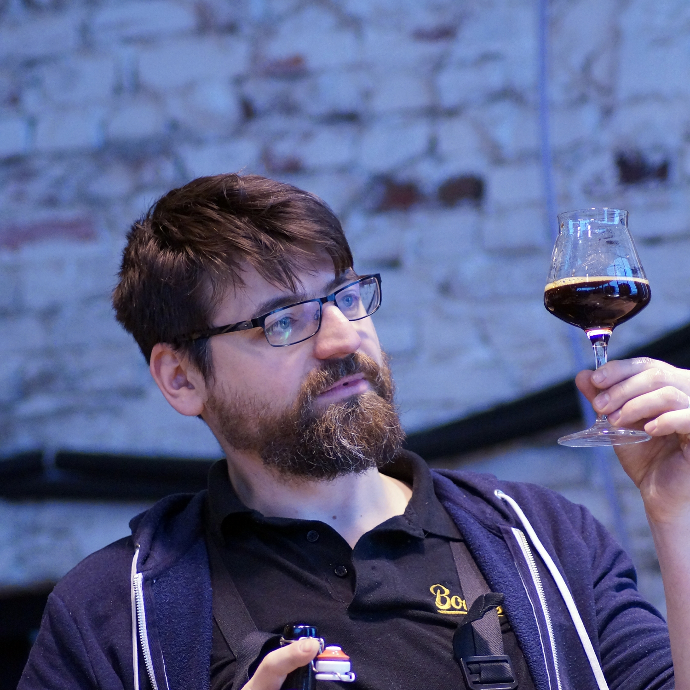 Alexander Maier
Brewmaster Extraordinaire
brewmaster@bockscornerbrewery.com
+358504347295

Alex is a highly talented and innovative Brewmaster Extraordinaire with extensive knowledge of the brewing process and a keen palate for flavors. He has a passion for crafting unique and high-quality beers that delight the senses and has won numerous awards for his creations.

Patrik Willför
Brewery Sales Manager
Patrik is a friendly and approachable Brewery Sales Manager who priorities building positive relationships with his clients. With his excellent communication skills and deep knowledge of the brewing industry, he is able to provide exceptional customer service and consistently exceed his clients' expectations.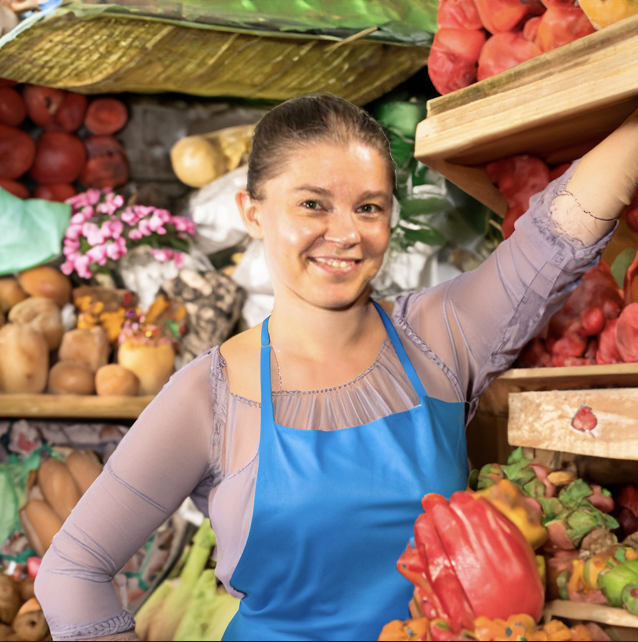 Ira Mikkonen
Store and Event Manager
ira.mikkonen@bockscornerbrewery.com
+358505053507

Ira is our awesome Store and Event Manager who is dedicated to providing customers with an unforgettable experience. With a keen eye for detail and a passion for creating memorable events, she is able to create an inviting atmosphere that leaves a lasting impression on guests. Her commitment to excellence makes her an invaluable asset to our team.

Contact us about anything related to our company or services.
We'll do our best to get back to you as soon as possible.
Bocks Corner Brewery

Gerbyntie 16, 65230 Vaasa, Finland

+358 50 3777 000 (during opening hours)

firstname.lastname@bockscornerbrewery.com​