Bock's Ciders

Bock's Ciders: Handcrafted with only the finest, hand-picked apples for a crisp and refreshing taste that's truly authentic. From classic apple to unique blends, discover the perfect cider to suit your taste buds. Cheers to tradition and quality with Bock's Ciders.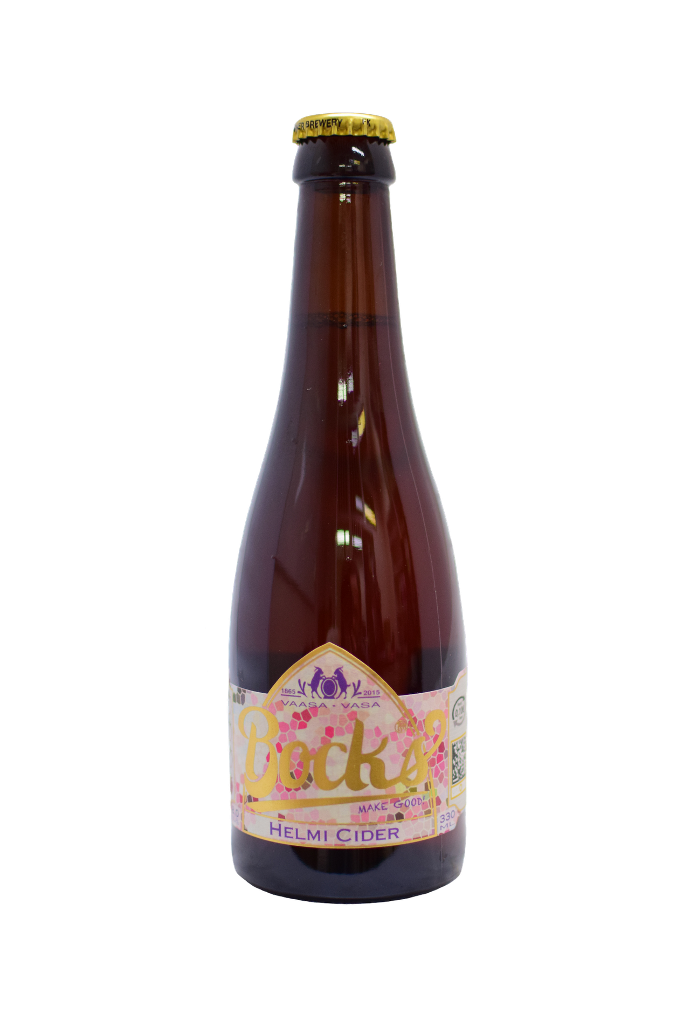 Bock's Helmi Cider

This hard cider has a full and rich flavor of ripe apples, with a tart and dry body that's complemented by refreshing carbonation. With an ABV of 8.0%, Bock's Helmi Cider is the perfect choice for those who enjoy a stronger and more complex taste.

Bock's Cider

is an award-winning apple cider that is the perfect blend of sweet and tart, with a refreshing and satisfying taste that will leave you wanting more. Made from only the finest, hand-picked apples, this authentic and semi-dry cider is perfect for any occasion.

or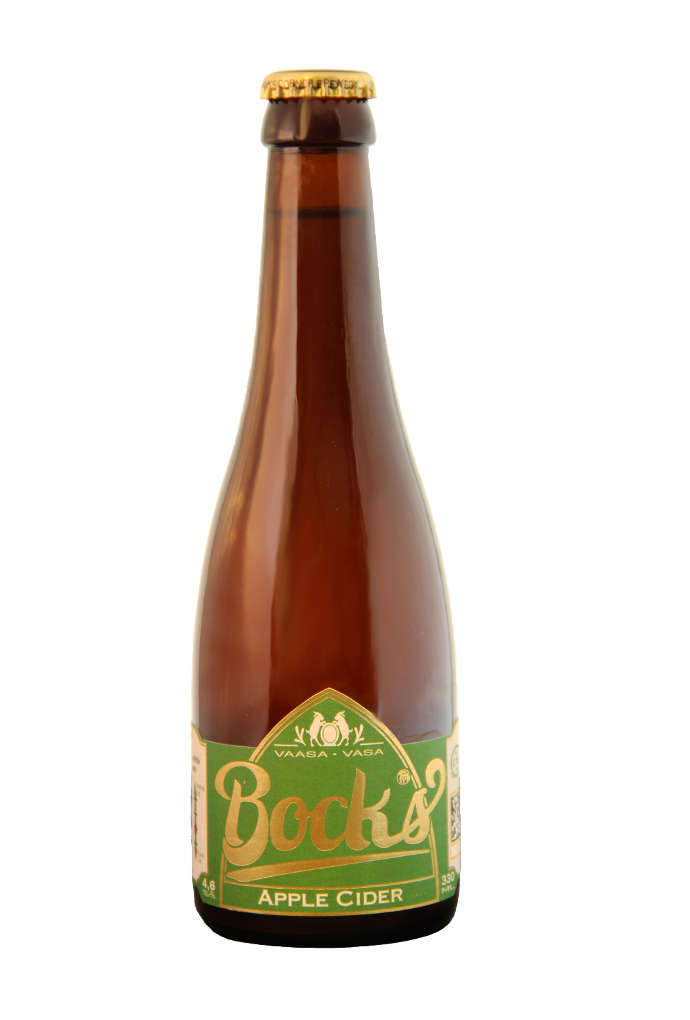 Story of Bock's Cider

Bock's Cider Orchard is a breathtakingly beautiful apple orchard located on the western coast of Finland,
right on the shores of the Gulf of Bothnia

Once upon a time, in a small town on the the western shore in Finland, there was a family-run brewery company called Bock's. They had been making cider for generations, using only the finest hand-picked apples from their orchard.

Their ciders were so delicious that they soon became famous throughout the region, and people came from far and wide to taste the crisp and refreshing beverages. Bock's Cider came in many flavors, from the classic apple to more unique and exotic flavors like pear and cranberry.

As the years went by, Bock's continued to innovate and improve their recipes, experimenting with different blends of apples and spices. They even added a hard cider to their collection, the Helmi Cider, which quickly became a fan favorite.

Despite their success, the family never lost sight of their roots and remained committed to producing cider that was natural, authentic, and full of flavor. To this day, Bock's Cider remains a beloved brand, synonymous with quality and tradition.

(this is a totally made up story. But the cider is great!)