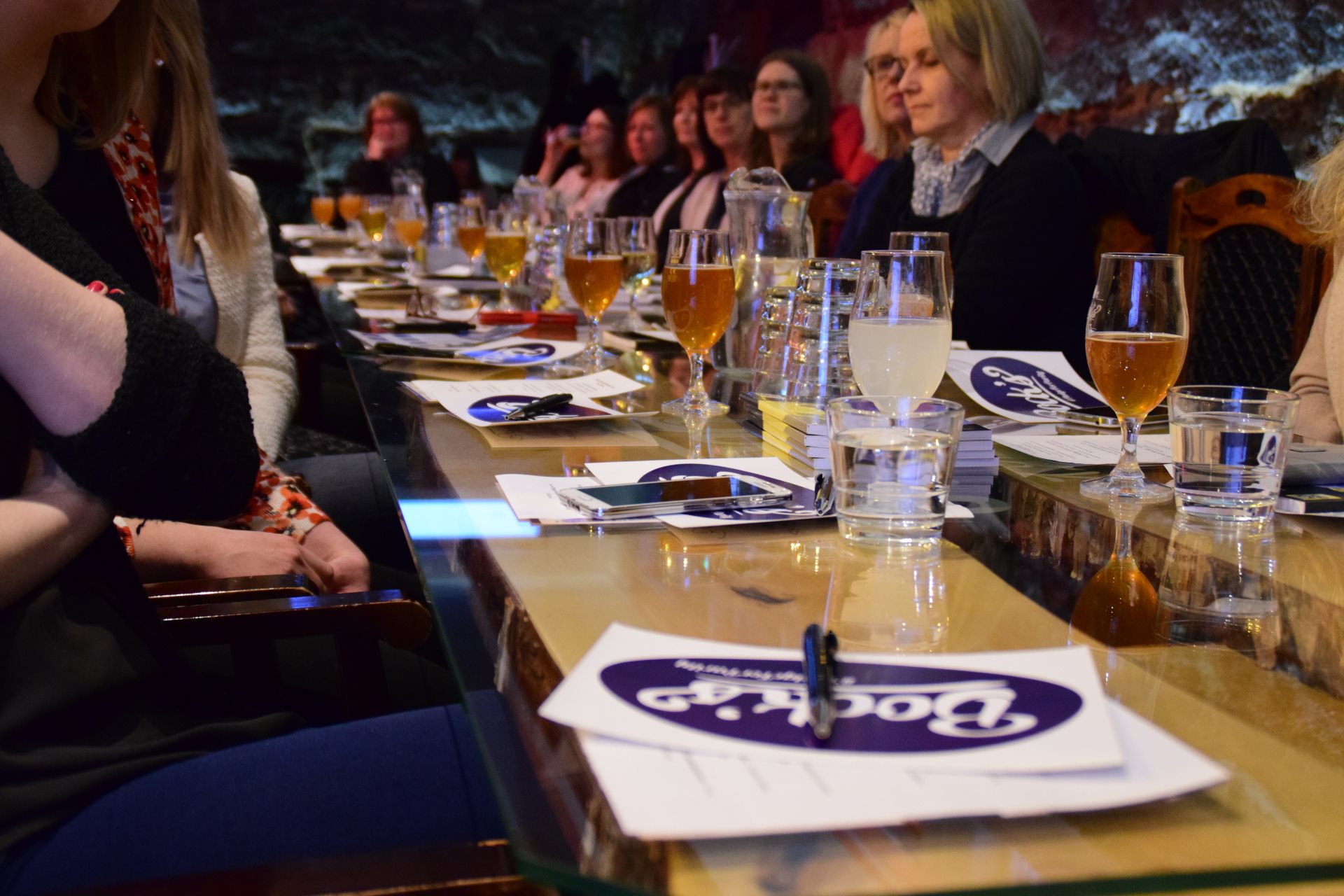 Seminars
No event is too small or too big for us, here you can have a look at our conference alternatives and then discuss details with our sales manager.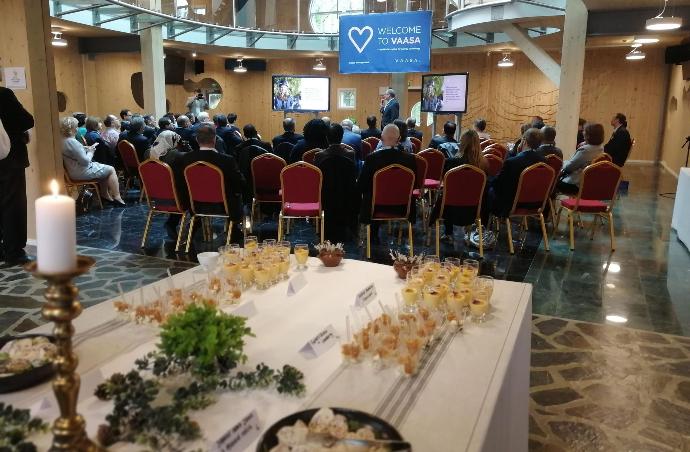 Cocktail Events
Have a look at our cocktail menu and plan your cocktail party with our sales manager.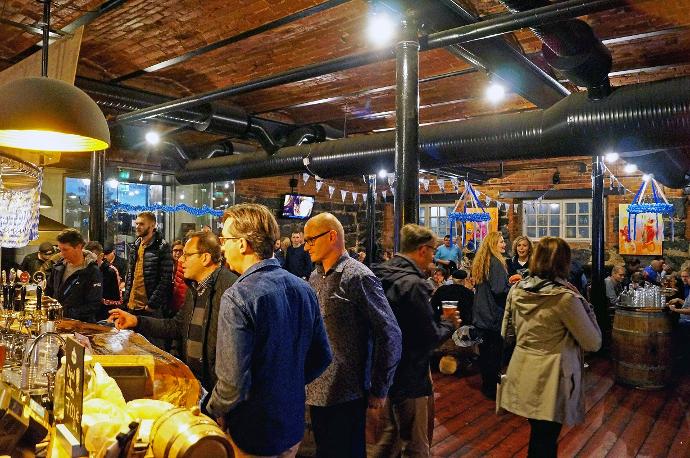 Themed Parties

How much fun would it be to theme up your next party with us! Contact our sales manager and we will plan this with you!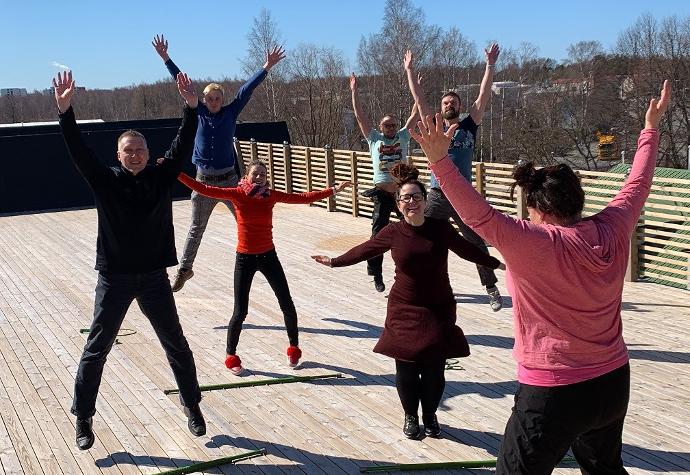 TYKY / TYHY

We have the ideas, just get in touch with us and we will help you!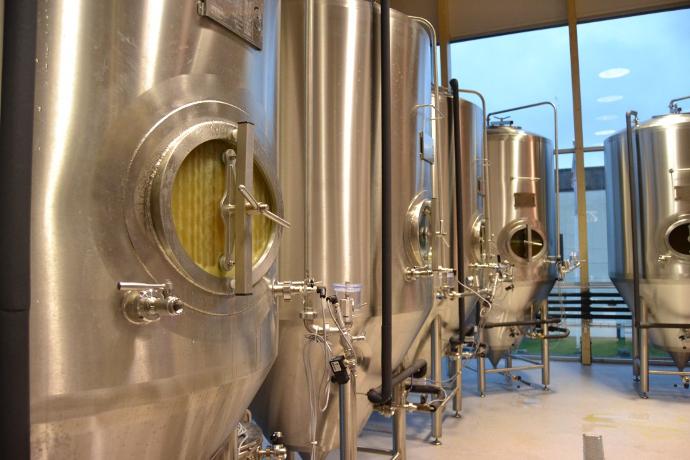 Bachelor(ette) Parties

We have had a lot of bachelor(ette) parties here and can now say we are professionals when it comes to plan this kind of party.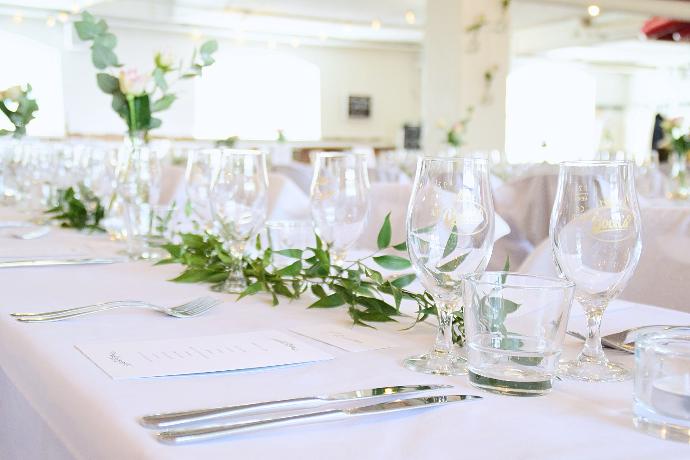 Weddings
Plan you wedding with our sales manager.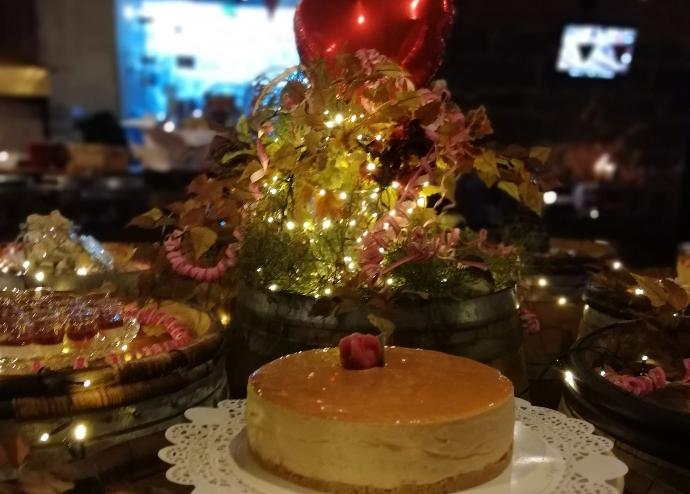 Birthday
Plan your birthday party with our sales manager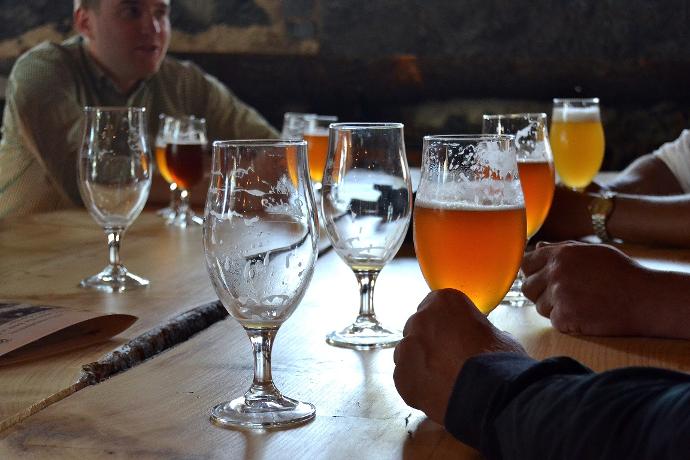 Custom
Plan your custom or event party with our sales manager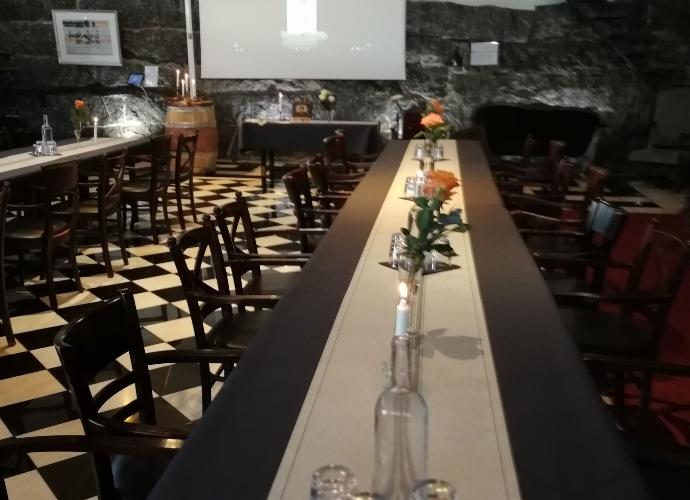 Funeral
Plan your funeral event with our sales manager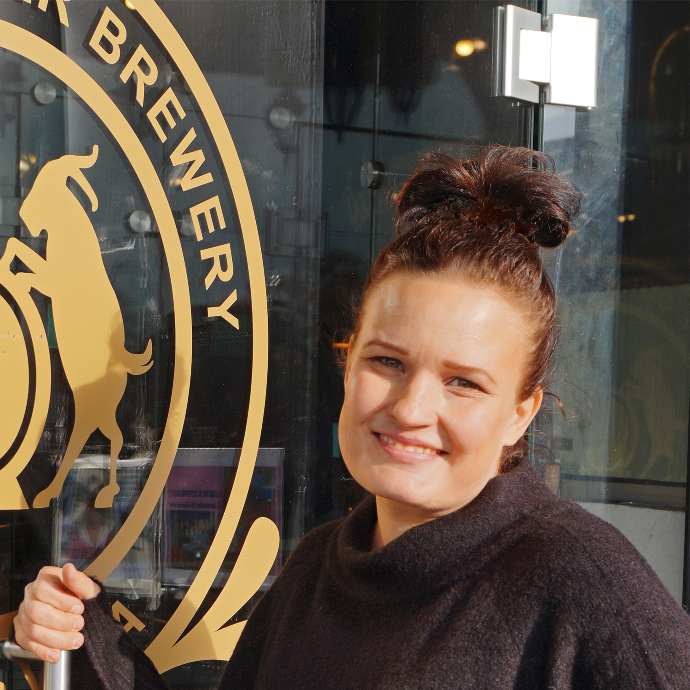 anne.suomalainen@bockscornerbrewery.com
Anne is a customer-centric Sales Manager who excels in leading teams to achieve exceptional results through excellent communication and interpersonal skills. She has a deep understanding of the importance of the customer experience and strives to create a welcoming environment that exceeds their expectations, making her an invaluable asset to any organization.

As an event planner, Anne brings her passion for customer service and expertise in managing events to help clients create unforgettable experiences. She takes a personalized approach to event planning, working closely with each client to understand their unique needs and vision.

Anne's exceptional communication and interpersonal skills allow her to build strong relationships with clients and vendors alike, ensuring that every detail of the event is carefully planned and executed. She takes great care to ensure that every aspect of the event, from the venue to the catering, is tailored to meet the client's specific needs and preferences.

Anne's dedication to customer service means that she is always available to answer questions, provide advice, and make sure that the client is completely satisfied with the event. She works tirelessly behind the scenes to ensure that everything runs smoothly, allowing clients to relax and enjoy their event.

Whether it's a corporate event, a wedding, or a private party, Anne's expertise in event planning and customer service makes her the perfect choice for creating memorable experiences. She is committed to providing exceptional service and making every event a success, and her clients rave about her professionalism, attention to detail, and positive attitude.

Overall, Anne is an experienced and dedicated event planner who brings a personal touch to every event she plans. Her passion for customer service and expertise in event planning make her an invaluable asset to any organization or individual looking to create unforgettable experiences.